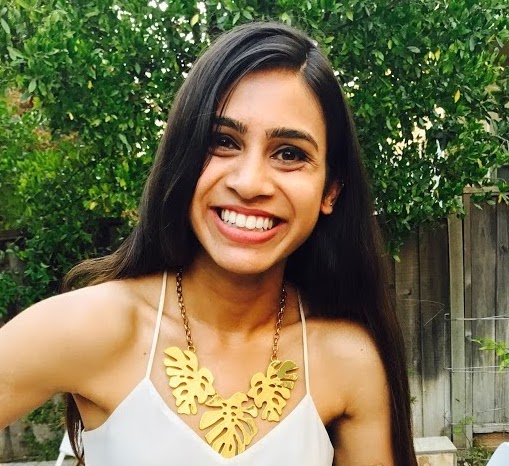 Varsha Shenoy
UX Research + Design

I am a designer with a background in healthcare. When I'm not advocating for the user, I'm on the hunt for boba.
Hey there! My name is Varsha.
I am a designer currently residing in the San Francisco Bay Area. In a past life, I worked in hospitals across the country, pushing for high quality care and increased patient satisfaction. Having witnessed adverse events stemming from product flaws, I decided it was time to make a change and serve as an advocate through design.
I am passionate about comprehensive healthcare, overall health and wellness, and client feedback. It is incredible how much we can learn through a simple conversation.
When I'm not in the midst of pushing for progress, I am on the hunt for boba. I am also an avid reader who loves recommendations, a matcha green tea fanatic, and the proud parent of a succulent named Franklin.